Years of Experience.
We've worked all kinds of products liability cases.
Fen-phen
Baycol
Vioxx
Transvaginal Mesh
Asbestos
Benzene Cancer
Talcum powder ovarian cancer cases
You have questions. Let us help you get answers
We started this law Firm in 1994. Dave joined us in 1995 after graduating from law school. Our intention was to represent people who were injured.
We've done that almost exclusively for over 23 years.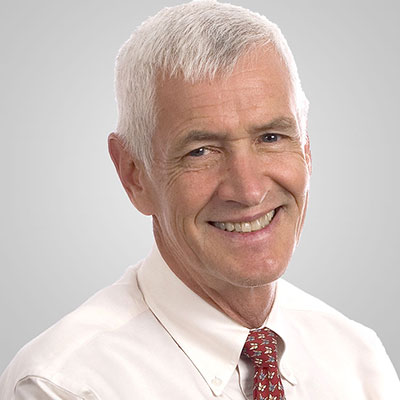 We will fight to protect your legal rights under the law.