We focus on the following types of cases.
Jim, John and Dave only represent people like yourself who need help because they have been injured.  We focus on cases such as Benzene causing Leukemia, Talc Powder's connection to cancer and other cases involving corporations that have injured people.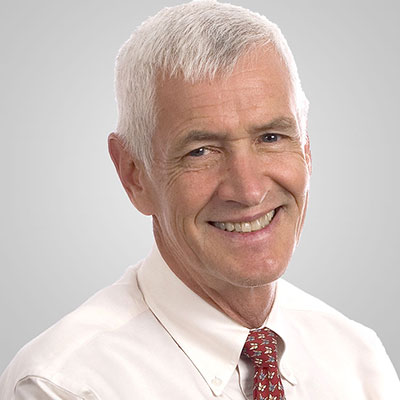 Would absolutely recommend. …if they had a valid case that needed a serious attorney to represent them, they should call Burke and Eisner.
Very knowledgeable attorneys, excellent professional and ethical standards. Not afraid to fight and would not give up.
Turned what seemed to be a hopelessly stonewalled case into a decent settlement.
I tell people you've got to go to Burke & Eisner because they know what they're doing. Burke & Eisner didn't let me give up hope.